Welcome to Beautiful Memories Gemach, located at Young Israel of New Hyde Park
IMPORTANT NOTICE:  Following the COVID-19 closure, the Gemach has reopened with limited hours and some safety guidelines.  The Gemach will be cleaned and sanitized regularly.  All visitors to the Gemach must make an appointment with Mark Krieger at 917-703-4694.  Masks are recommended, but no longer required.
All Gemach Hours are by Appointment Only

Sunday, 10 am to 2 pm

Monday, 9 am to 5 pm

Tuesday, 9 am to 12 noon
Beautiful Memories Gemach is a charity clothing pantry providing dress and business clothing to individuals in need at no cost.  We offer dress clothing, suitable for wearing for business, to religious services, on holidays and other special occasions, including proms and weddings. Most of our clothing is given to those who need it, but the gemach is funded by the donations of those who visit to find a bargain.
We offer clothing to anyone in need, regardless of religious affiliation and regardless of whether the need is short or long term.  When a fire or flood has ruined a family's possessions, we can help them feel like they at least have nice clothing to wear, long before any kind of social service application or insurance claim can be processed.  If someone is interviewing for a new job and needs a nice suit to make an impression, we can help them, too.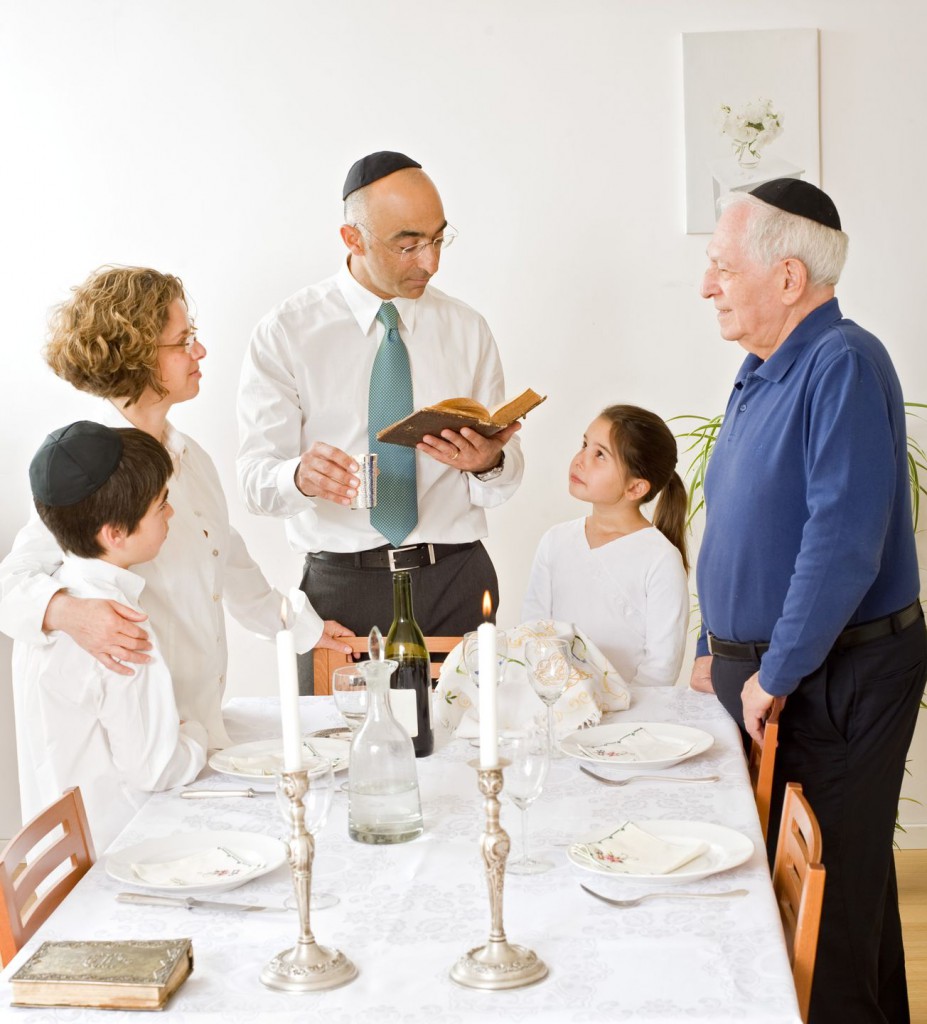 When you come to Beautiful Memories Gemach, the beautiful memories begin.  You will be treated like family and every consideration will be given to your comfort and privacy.  That's why we are only open by appointment, so you can have our undivided attention, and no one else has to know that you were in need.  Our Gemacheteers spend hours working to create a gemach that is clean, well-organized and attractive, featuring only dress clothing that is clean and in good condition.  When you step out of your home to go to an event wearing clothing from our gemach, no one will know that you didn't shop in Bloomingdale's, and you can confidently go ahead and create some beautiful memories of your own.
Our parents and other family memories helped us to create beautiful memories as we shared the precious moments of life with them.  We have established the Beautiful Memories Gemach in their memory in the hope that we can help others to create beautiful memories in the quality clothing we offer.
We Get Noticed
Click HERE to read the fabulous article about the gemach in The Jerusalem Post.