Browse the gallery to see some of the dress and business clothing available at Beautiful Memories Gemach.
An Actual Wedding
We received this testimonial, complete with photos from a bride who got her dress at the Beautiful Memories Gemach…
"My name is Miri, and I bought a beautiful wedding dress from your gemach a while back. We finally received our wedding photos after a long wait since our wedding in May, and I wanted to share a few highlight photos with you.
I received SO MANY compliments on my dress, countless people asked where it was from. They were absolutely shocked when I told them it was from your gemach, and that we only paid $500 for it! I had always dreamed of wearing a beautiful dress like this one on my wedding day, and you made that dream come true. Searching for a wedding dress was a nightmare before we found your gemach, it was heartbreaking to try on dress after dress and feel like every single one that I liked was out of my price range. But thanks to you, I felt like an absolute princess on my wedding day, and the dress fit like a glove. It was meant to be! Enjoy the photos attached, the dress is the star of the show!
Thank you so much for providing me with the wedding dress of my dreams. I truly cannot thank you enough.
Wishing you and the Beautiful Memories Gemach much success in the future.
Lots of love,
Miri"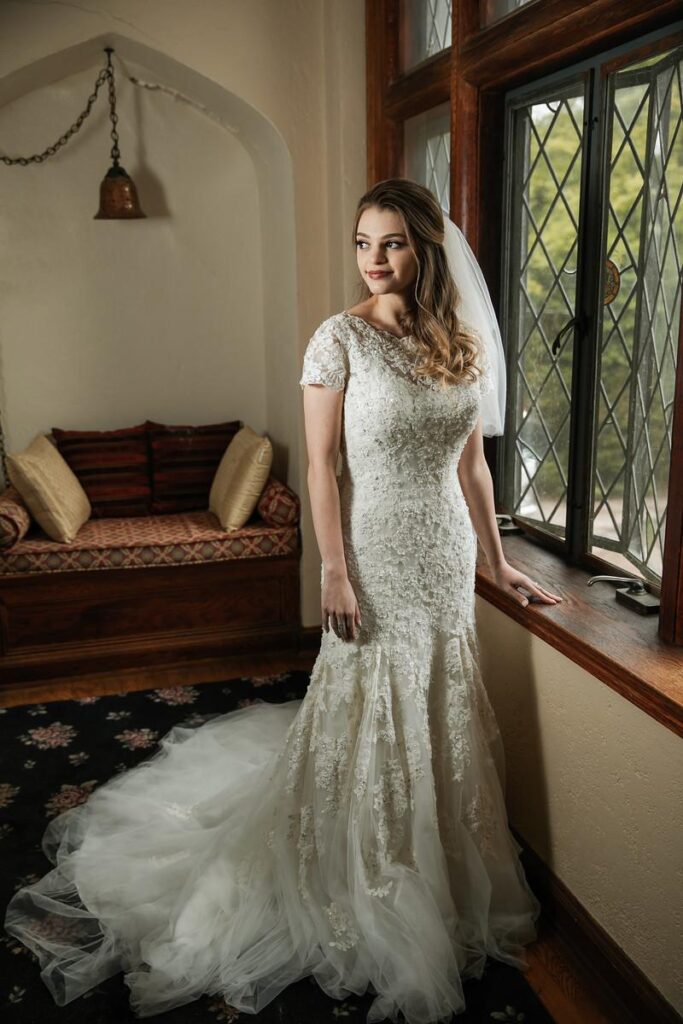 Clients in our Clothing
Bridal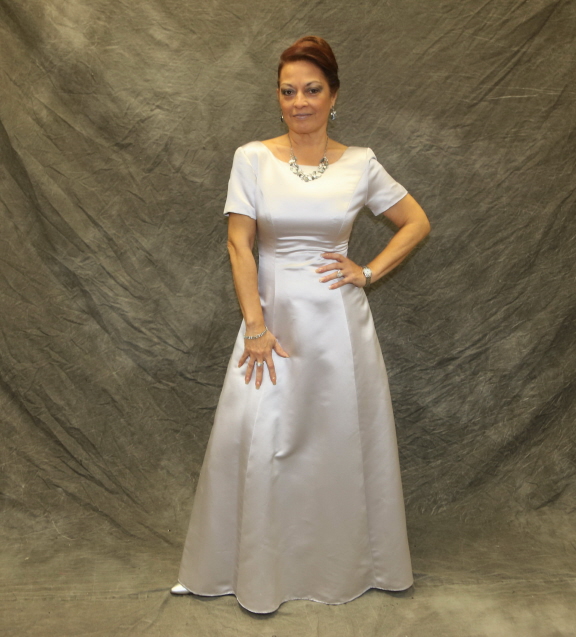 Gowns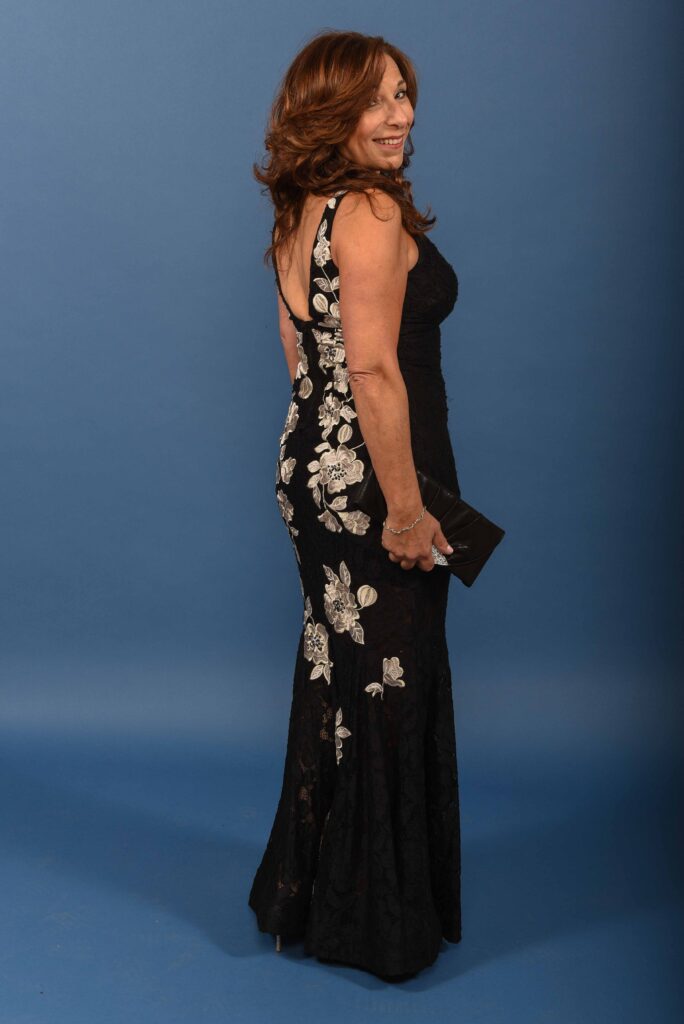 Suits and Dresses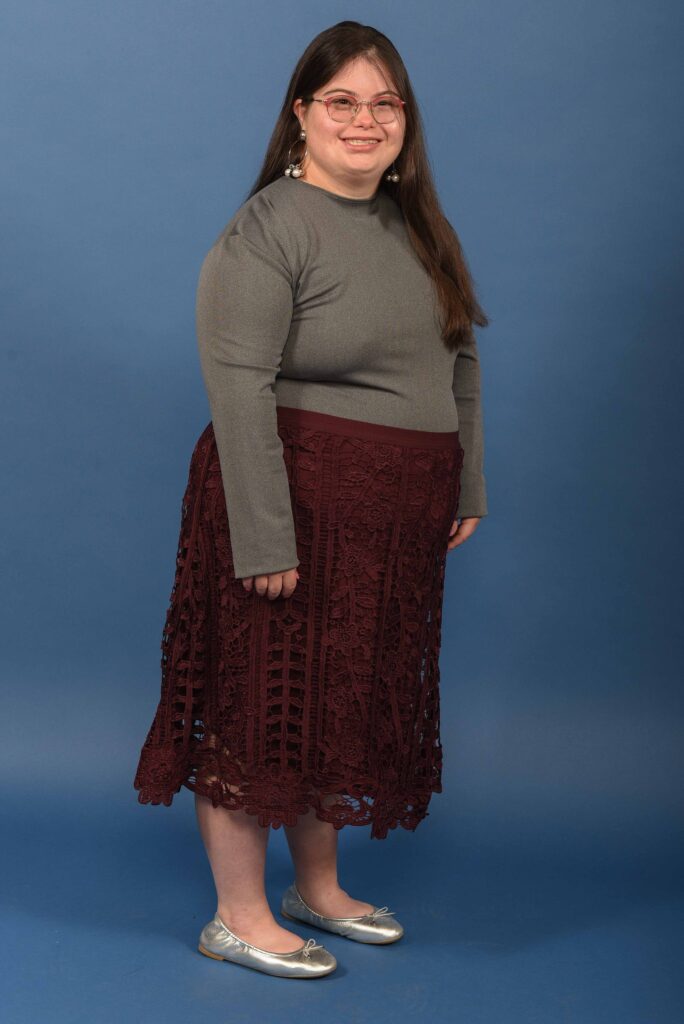 For the Younger Set
Miscellaneous