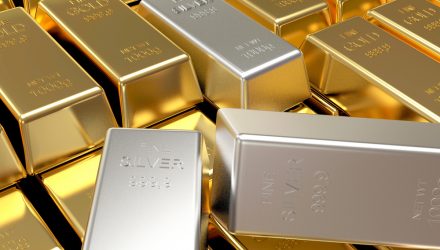 More precious than the metals they are named for, our sponsors allow us to continue the work of the gemach – bringing dress clothing to those in need, with love, so they too can create some beautiful memories. Thank you!
Silver Sponsors

Rabbi Irwin Huberman and Congregation Tifereth Israel of Glen Cove
Bronze Sponsors
Shula Wiesman in honor of Danielle Ross
Joshua Zucker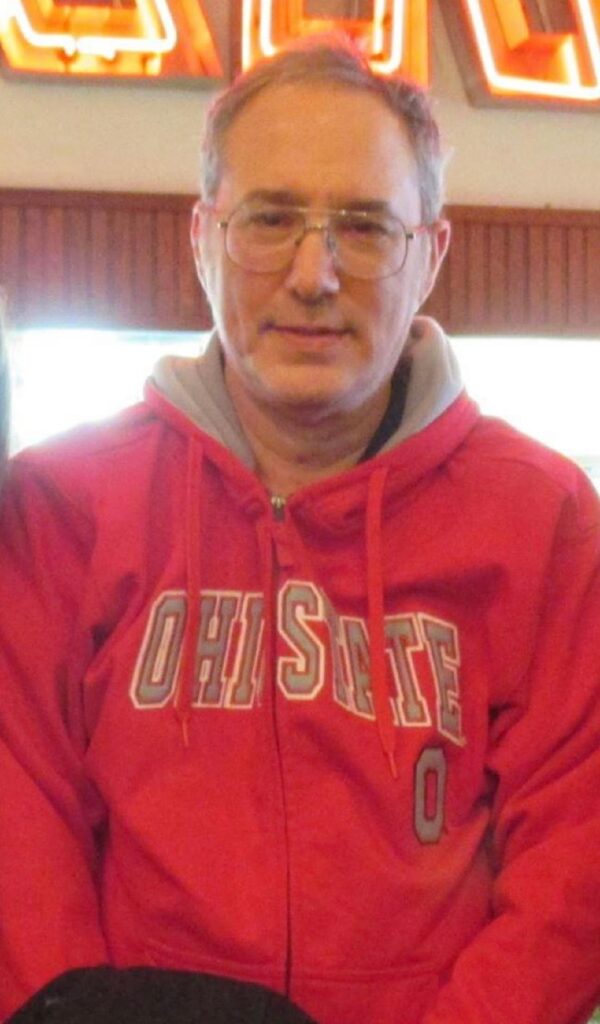 In Memory of Ira Shapiro
We mourn the passing of Ira Shapiro, an all-around good soul. He was a member who diligently served as Kohen at Young Israel of New Hyde Park for the past seven years, also volunteering at Beautiful Memories Gemach for the past three. Ira was never married, but loved and treasured his nieces and nephews as if they were his own. He always made himself available to help with the Gemach, doing pickups of clothing from Long Island and Queens, and helping to take out over 40 heavy racks of clothing every Sunday morning. He was always fun to have around and was a welcome guest of the Kriegers for Shabbos lunch and holidays. He will be sorely missed.